Intel® Skills for Innovation is Reinventing Technology's Role in Education to Empower Students to Become the Next Generation of Innovators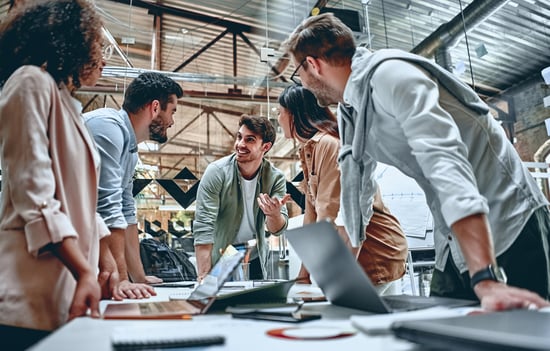 The Intel® Skills for Innovation Initiative (Intel® SFI) empowers decision makers and educators in adopting technology to create innovative learning experiences which actively engage students in all learning environments—virtual, at school, or blended. By inspiring teachers and learners to reach their full potential through a technology-supported, skills-based approach, the Intel SFI Initiative guides them to build their skills to maximize learning outcomes and prepare students for a changing, technology-dominated world.
The Intel® SFI Framework supports educators as they lead digital learning experiences and facilitate future skill-building in a post-pandemic world. Using the Intel SFI framework, you can learn how to confidently integrate technology into your programs and plans to build skills and help students develop their cognitive, technical, and social-emotional skills in physical and virtual learning environments alike.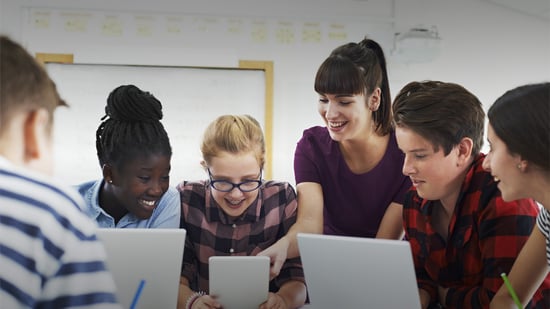 Intel® SFI Professional Development Suit

e
Build your future-ready competencies while embracing new ways of teaching in anywhere learning scenarios.
Intel® SFI Professional Development provides more than 80 hours of e-learning and in-person workshops. Designed to keep you up to date with trends impacting your students' future and equip you with tools that maximize learning outcomes, it covers topics from adapting technology to mentoring innovative mindsets. This step-up model has been carefully curated to address your needs no matter your experience with adapting technology in learning.
Adapter
Level 1: Adapter of Technology
Support educators who are new to technology in building a strong foundation for basic digital fluency through a mix of F2F and supervised, online modules.
Owner
Level 2: Leader of Learning Experiences
Help educators transition from being content experts to becoming effective owners and leaders of learning experiences in anywhere learning scenarios.
Catalyst
Level 3: Catalyst of Creative Confidence
Enable educators to reimagine learning experiences with technology to empower students to become confident innovators.
Mentor
Level 4: Mentor of Upgraded Mindsets
Introduce educators to the upgraded mindsets that are essential for students to thrive in the 4th Industrial Revolution and successfully navigate unknowns of tomorrow.
Goal
Achieve student readiness for the 4th Industrial Revolution and beyond.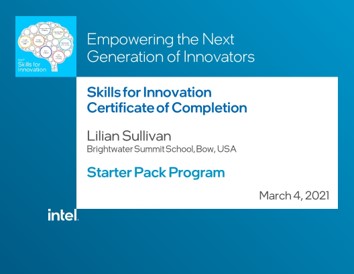 Certification
Intel® SFI Professional Development is being deployed in leading educational institutions worldwide. Certificates for completing individual courses and levels will be awarded to educators who complete all course requirements.
Ready to Get Started?
For more information about how to get started with Intel® Skills for Innovation in your education environment, please contact UDT.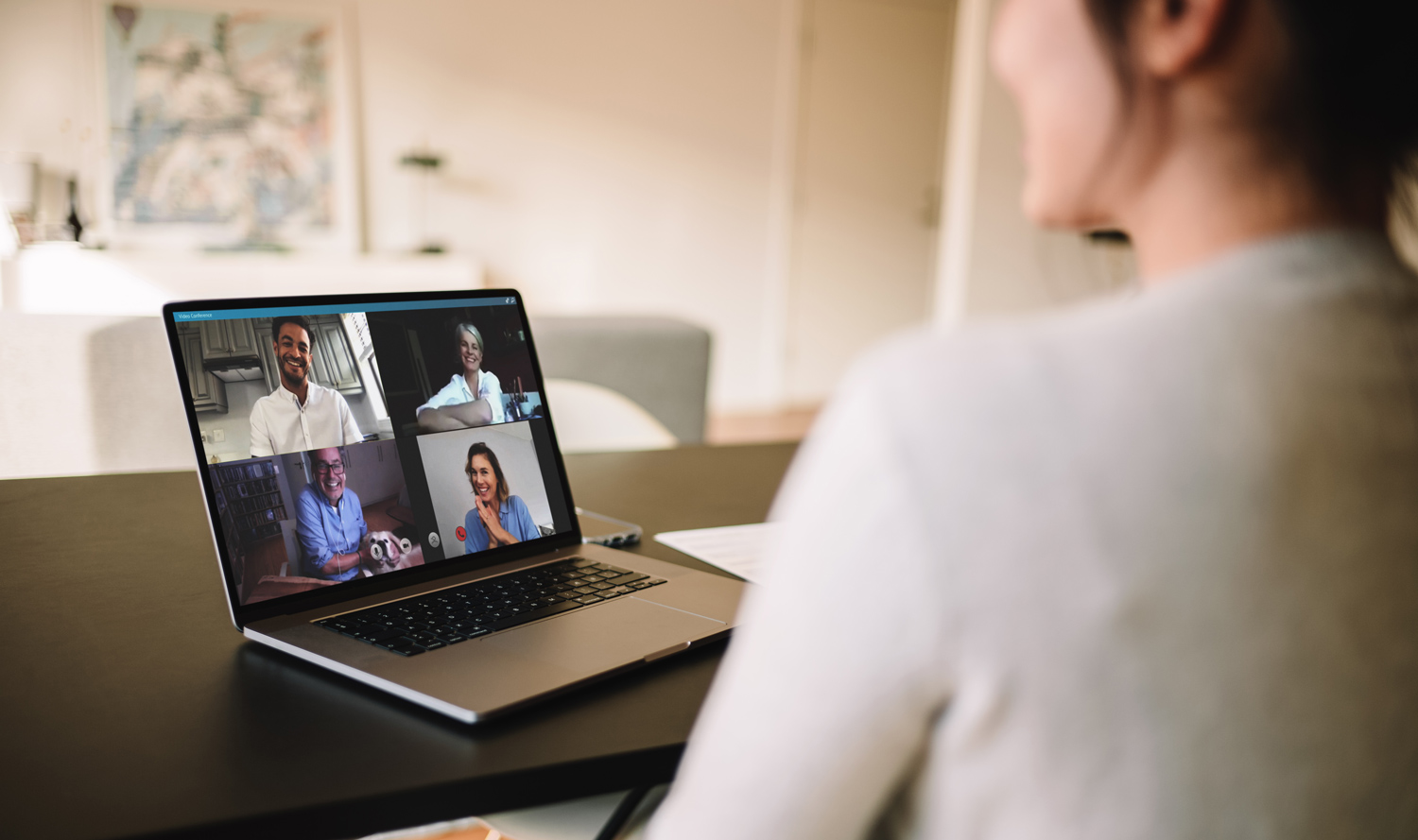 Copyright © 2022 United Data Technologies, All rights reserved.
www.udtonline.com