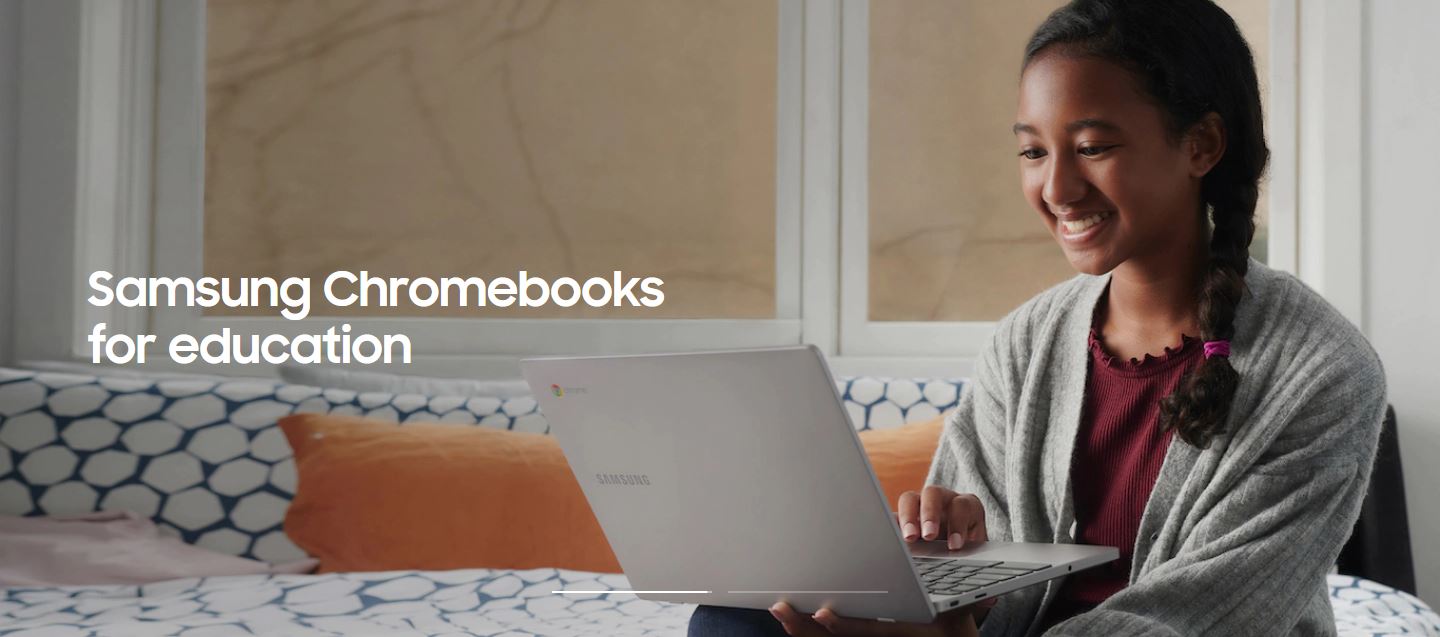 Samsung Chromebooks are powering the anywhere classroom

For nearly a decade, Samsung has partnered with school districts to equip students and teachers for digital learning. We have the technology, expertise, and partners to help elevate the learning experience, wherever your students are.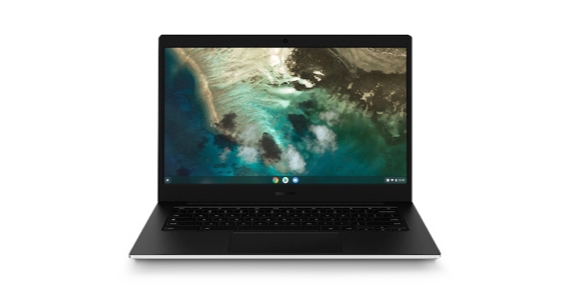 Empowering students with speed and connectivity.
Solidly built to endure everyday bumps and bruises

Battery that can power through the school day without needing to sit by a power outlet


LTE and Wi-Fi 6 options for your school's needs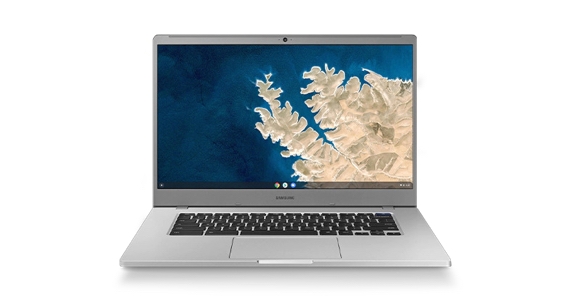 Enabling 1:1 student learning.
Durable design is built for classroom use

11.6" and 15.6" models for varying student needs


Intel processors and long-lasting batteries help students power through their work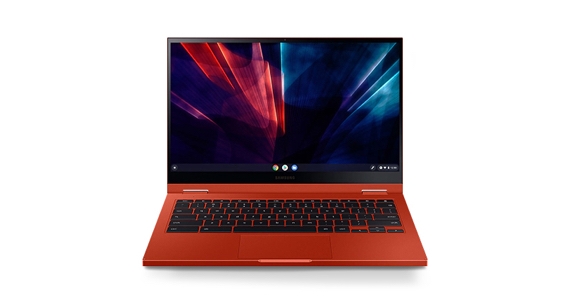 A powerful tool for teachers and administrators.
Vibrant QLED touchscreen keeps learning minds engaged

Powerful processor makes multitasking a snap


Full-sized, backlit keyboard for effortless typing
Why Chromebooks are today's #1 platform for learning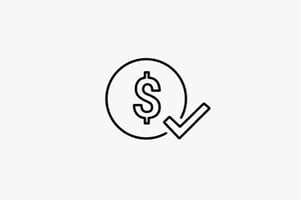 Affordable and easy to manage

Chromebooks are affordable, durable and easy to deploy and manage for school IT teams.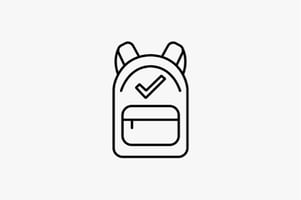 Student-friendly experience
Chromebooks boot up fast, update automatically and provide an intuitive experience for young learners.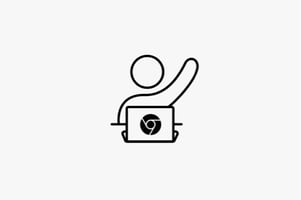 Rich learning ecosystem
Samsung Chromebooks, equipped with Android apps and Google Classroom, Docs, Slides, and Chrome, give teachers the tools they need to keep students engaged.
Elevate the classroom experience
Please provide your contact details and our sales team will get back to you about Samsung's Chromebooks for education.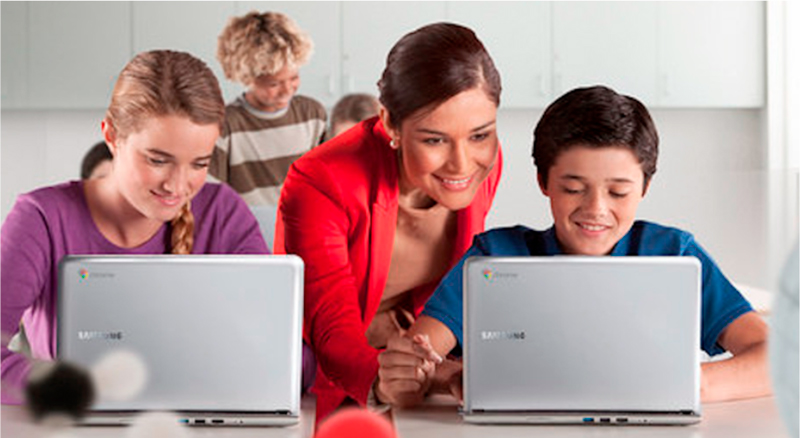 Copyright © 2022 United Data Technologies, All rights reserved.
www.udtonline.com